Sure, we're all coming into to town for one reason: Games, games, games. However, Charlotte is known for its contributions to history, scenic parks, and rich culture. It's also known for professional sports, such as the Carolina Panthers and Charlotte Hornets, outdoor activities, like the Whitewater Center, and many other cultural and entertainment attractions. Here are a few highlights for Mind Games attendees.
Activities & Attractions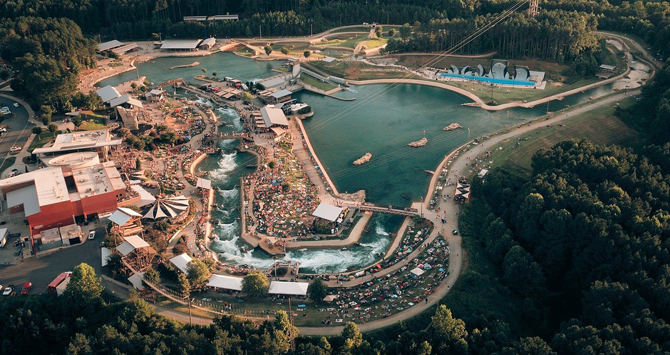 Since 2001, Whitewater has been creating opportunities to bring people together outdoors at the U.S. National Whitewater Center in Charlotte, North Carolina. The Whitewater Center is designed and operated as an outdoor center offering over 30 different recreational activities. Every element and activity is focused on supporting an all-encompassing experience around the outdoor lifestyle. Additionally, the Whitewater Center hosts international competitions in a variety of sports along with numerous festivals and events on a recurring basis.
The Whitewater Center is currently comprised of over 1,300 acres of protected land offering 50 miles of trail and access to the Catawba River and Long Creek. The Center's goal is to continue to increase the size of these protected lands and promote even greater access through land acquisition and natural resource management. Whether you visit to ride 50 miles of single-track trail or simply enjoy eating a meal by the whitewater course, we are certain that you will meet new people and connect with old friends in a shared experience outside.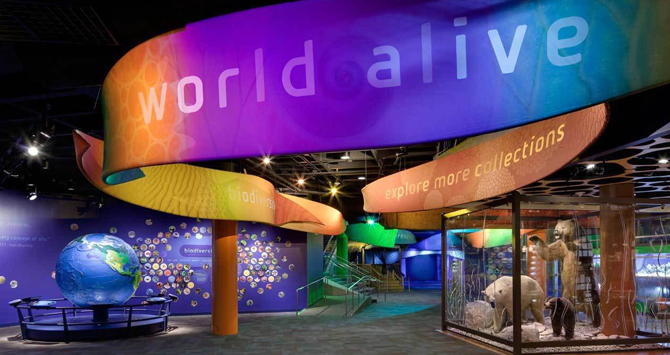 At Discovery Place, a 501(c)(3) nonprofit organization, we fuel your passion for science and the natural world by delivering awe-inspiring exhibits and educational programs.

Our immersive experiences captivate, challenge, and empower audiences of all ages, sparking a spirit of discovery and lifelong learning. We hope to forge a future where science catalyzes, creating boundless opportunities, fostering hope, solving complex problems and driving positive change across the globe.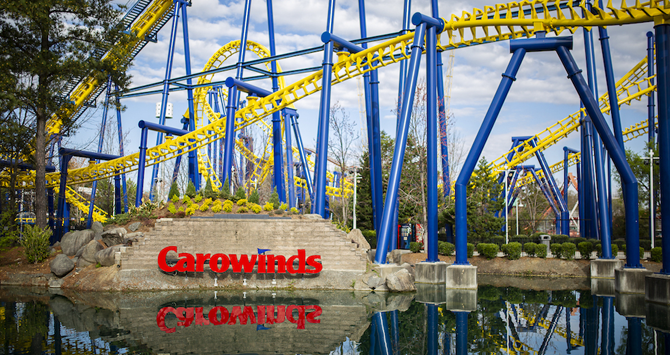 Carowinds is where the Carolinas come together for fun! For 50 years, families and friends choose Carowinds for an amazing day the Carolina way. Only at Carowinds will you find more than 60 world-class rides, the Carolinas' best waterpark, live entertainment, Camp Snoopy, and downhome Carolina cuisine. Family-friendly special events keep guests coming back for new ways to play all season long. At our well-appointed on-site hotel, and beautiful campground, you can turn your Carowinds stay into a fun getaway.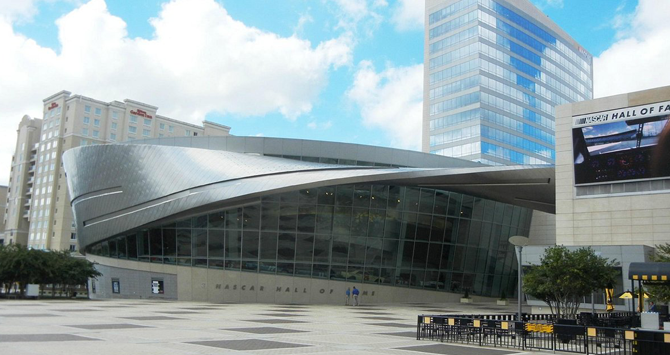 The NASCAR Hall of Fame is an interactive entertainment attraction honoring the history and heritage of NASCAR. The high-tech venue, designed to educate and entertain race fans and non-fans alike, opened May 11, 2010, and includes artifacts, hands-on exhibits, a 278-person state-of-the-art theater, Hall of Honor, Buffalo Wild Wings restaurant, NASCAR Hall of Fame Gear Shop and an attached parking garage on Brevard Street.
The 5-acre site also includes a privately developed 19-story office tower and 102,000-square-foot expansion to the Charlotte Convention Center, highlighted by a 40,000-square-foot ballroom. The NASCAR Hall of Fame is owned by the City of Charlotte, licensed by NASCAR and operated by the Charlotte Regional Visitors Authority.
Historical Sites of Interest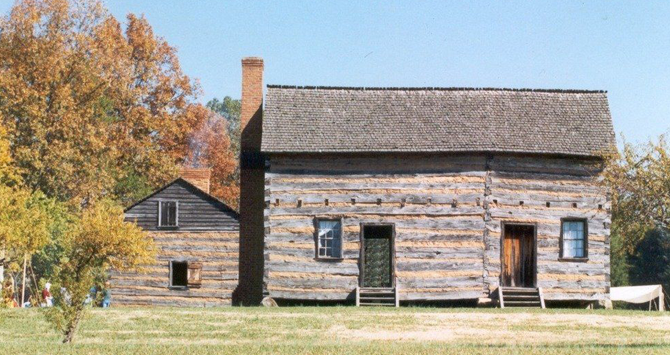 James K. Polk Memorial & Museum - The site is open to the public and is a great look into life on the Polk farm during the 18th and 19th centuries. Located in the Pineville area of Charlotte, the James K. Polk Historic Site sits on 21 acres from the original homesite. The Main Cabin has been reconstructed to represent its early 1790s structure, and a representation of the Kitchen Cabin stands nearby. A museum with artifacts from President Polk's life includes a look at his rise to fame through politics and a glimpse into the Mexican-American War. Serving as the 11th president of the United States, Polk is one of the area's most famous residents.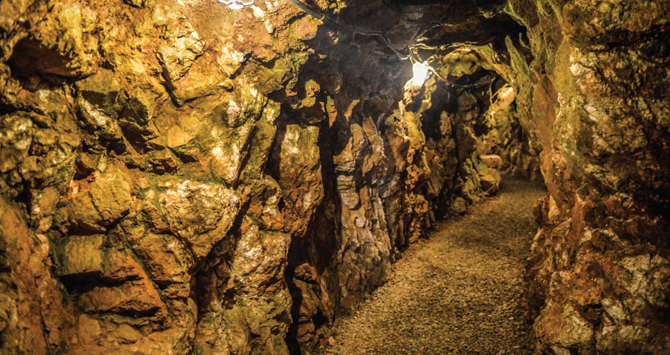 Reed Goldmine - Reed Gold Mine is just a short drive from Charlotte and is where America's first gold rush began. The discovery of a 17-pound gold nugget in 1799 set off a wave of gold fever that lasted for decades. Visitors can go underground to tour the mine shaft tunnels. While there, try panning for gold, and explore the museum to learn about gold mining history. Open to the public, the many walking trails, picnic areas, and informational sites around the expansive grounds will have visitors touring what life was like in the 1800s.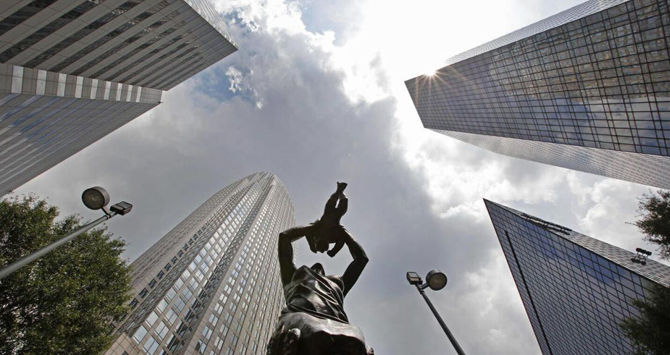 Independence Square - This square is where the Mecklenburg Declaration of Independence was signed in 1775, making it one of the most important Revolutionary War sites. It's the site of the first public library in North Carolina and also served as a hospital for Confederate soldiers during the Civil War. Today, there are plenty of restaurants and shops to explore, as well as a playground and fountain for kids. Independence Square is also home to a number of historical landmarks, including the Liberty Bell replica and the Harriet Tubman statue.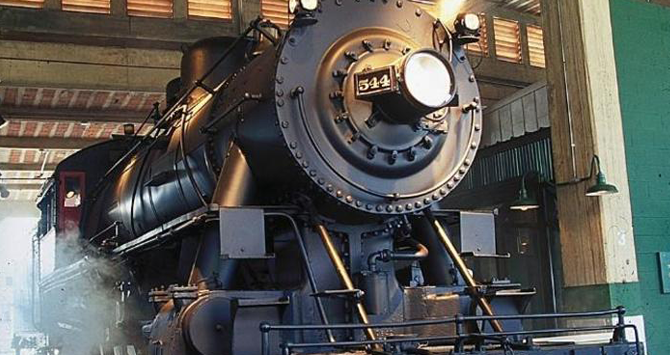 North Carolina Transportation Museum - If you're in Charlotte for more than a day, this is a terrific day trip for anyone interested in trains and local history. You can take a tour, learn about transportation in North Carolina, and if you're feeling adventurous, hop aboard one of the vintage trains for a unique rail excursion. Trains generally operate on weekends and holidays from April through October but be sure to check the schedule in advance. And if you happen to be exploring Charlotte during the November and December Holidays, the museum has many special holiday events, tours, and train rides. Hint: The Polar Express excursion is an all time favorite!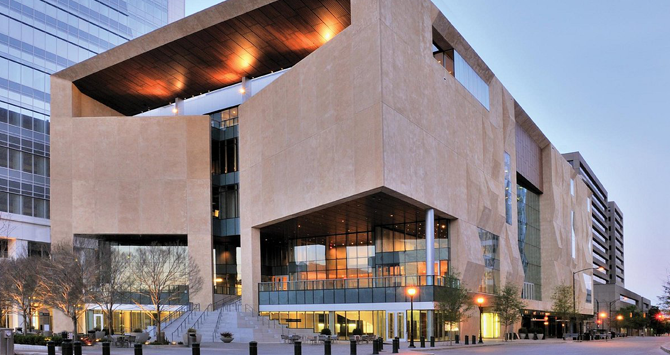 The Mint Museum - The Mint Museum is a great place to learn about the history of money and how it is made. The first mint facility was built in Philadelphia but relocated in 1837 to Charlotte where the gold eagles were minted on April 3, 1838. The museum is home to permanent exhibits on the history of money, medals, and numismatics. It also houses an impressive collection of pottery and art from around the world, as well as exhibitions on topics like fashion and design. The museum is open to the public and is a must-visit spot for those that love art, history, or both.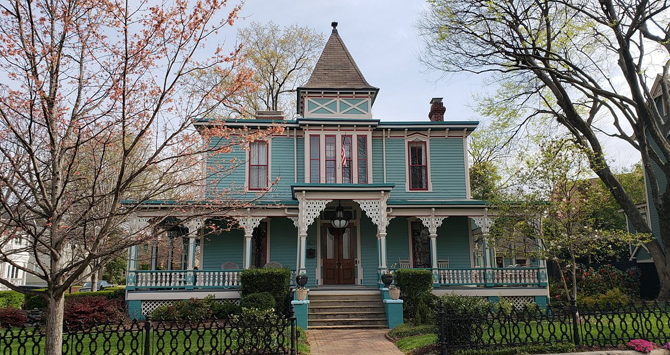 The Historic Fourth Ward - If you're looking for a taste of Charlotte history, look no further than the Historic Fourth Ward. This charming neighborhood is full of historical homes and buildings dating back to the city's founding in 1768. As the city grew and developed in the nineteenth century, wealthy merchants and professionals built stately homes along North Tryon and South Church Streets. For districting purposes, this area eventually became known as the "Fourth Ward" in 1852.
Today, Fourth Ward is on the National Register of Historic Places and is vibrant with a mix of shops, restaurants, office buildings, and, of course, historic homes. This historic neighborhood is home to several museums and within walking distance to Uptown Charlotte.
Fun Facts
Charlotte is the largest city in the state of North Carolina.
It is the third fastest-growing major city in the United States.
Charlotte is home to the corporate headquarters of Bank of America and the east coast operations of Wells Fargo. This makes it the second-largest banking center in the United States.
Charlotte was named in honor of Charlotte of Mecklenburg-Strelitz, who had become the Queen of Great Britain just seven years before the town's incorporation.
Because of the previous fact, it was nicknamed the Queen City.
May 20, the traditional date of the signing of the declaration, is celebrated annually in Charlotte as "MecDec". They fire muskets and cannons.
North Carolina's state flag and state seal also bear the date of the Declaration of Independence.
Charlotte mint was not reopened at the war's end, but the building, albeit in a different location, now houses the Mint Museum of Art.
There are tons of Food And Wine Trails to choose from while traveling in the area.