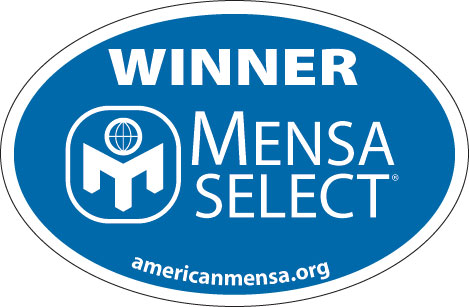 Each year, hundreds of Mensans meet over one weekend to play and rate the year's newest board games. The top five games earn Mensa Select distinction and may display the Mensa Select seal on their packaging.
The Mensa Select seal indicates that a game is original in concept, challenging, and well-designed. Additionally, these games are a good value for the price, easy to comprehend and play, and, above all, fun! Look for the Mensa Select seal when purchasing your next game.
If you buy something from a Mensa Mind Games link, American Mensa may earn a commission.